Most casino players know that there are black market sites in operation out there. Unlicensed and unregulated operators who play by their own rules and can basically do whatever they want.
These websites should not be operating, and do not provide a safe environment for players to play in, leaving them open to being ripped off.
Scammers tend to always find new ways to get money out of people though, and one of the more recent efforts includes illegal lotteries on social media sites like Facebook.
Facebook is the perfect place for a scam like this because it is so easy to fake the competition to make it look legitimate, or to make claims about the proceeds that are untrue.
It's hard to hold the organiser to account when you don't know who they are and cannot prove that prizes were never issued.
This has led to the UKGC stepping in to work with law enforcement as well as the social media platforms themselves, to keep users safe.
UKGC Shuts Down Illegal Operators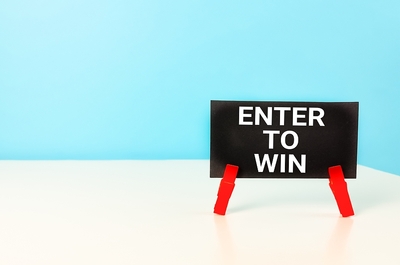 A recent successful investigation by the UKGC and their partners in law enforcement has put a stop to a number of these illegitimate scam lotteries.
Two people have been identified as running these operations, one based in the North East and one in the South West, and both have been shut down and removed from the Facebook groups in which they were targeting people.
They would use cash prizes and other incentives to attract unsuspecting Facebook users into buying fake lottery tickets for a draw that would never happen.
Helen Venn, who is the executive director of the Gambling Commission, said:
"Illegal lotteries, including those taking place through social media channels, will continue to be a focus for our enforcement work this year as we link up closely with platforms like Facebook to pinpoint not only the activity, but those behind it and those who are breaching gambling rules and social media standards."
While Facebook is the most common place for these lotteries to be run and advertised, it is not the only platform being used.
The UKGC received complaints as follows during the 2020/21 financial year:
Hosted and or facilitated
Advertised and or promoted
Total
Facebook
664
65
729
Instagram
27
20
47
Snapchat
0
1
1
Twitter
5
18
23
Youtube
6
12
18
whatsapp
0
2
2
Reddit
0
1
1
Twitch
2
0
2
Total
704
119
823
It should be noted that 391 of these complaints were not followed up, since the competitions being complained about were found to be operating legally.
The Rules About Free Draws and Prize Competitions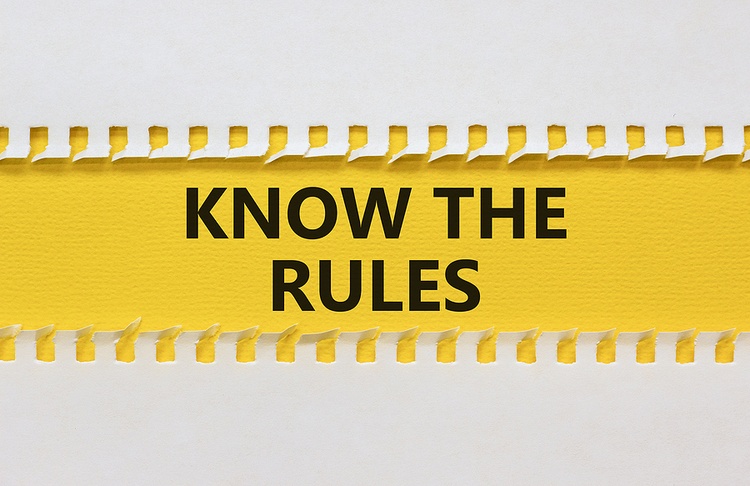 It's not surprising that people are being duped with these competitions, or that the number of reported complaints has been increasing, since the rules around them are a little confusing.
Essentially, these sorts of competitions where you can win a cash prize, or a car, or a house, or whatever are not illegal, but neither are they regulated.
However, the Gambling Act 2005 does lay out some guidance on how they should be structured to make them distinct from a lottery, as lotteries are regulated and a license is required to run them.
It is possible to run a competition for commercial gain though, and they are classified as either Free Draws, or Prize Competitions.
A Free Draw is fine, even if their are paid entry routes, so long as:
people can choose to take part without paying
the free entry route can be no more expensive and must be no less convenient than the paid route
the free entry route must also be available at the normal rate. For example, you cannot use special delivery in the free route and First Class in the paid route
the free entry route must be promoted and displayed at the same level as the paid for routes
the choice between the free entry route and the paid entry route must be promoted so that people who want to participate can see it
the system that determines prizes should not recognise the two routes as different
A Prize Competition is fine too, but the outcome must be decided by the skill, judgement, or knowledge of the person taking part, and the degree of this skill, judgement or knowledge must be able to be demonstrated to:
discourage people wishing to enter from doing so because it is too difficult
prevent a proportion of those who enter from winning a prize
If these rules are not met, the chances are that the competition being run would be classed as an illegal lottery.